Empathizing with Teens in Trauma: An Exploration of the Terezin Ghetto/Camp
Description:
In this free, 60-minute webinar, we will hear from St. Marys Area Middle School (PA), winner of ALA's 2022 Sara Jaffarian School Library Program Award for Exemplary Humanities Programming as they discuss their winning program and share tips for school library professionals interested in developing a similar program.
Sometimes, you have an idea but realize you might not have the skill sets to accomplish it. This presentation will share how a team of teachers, a librarian, a social worker, and various outside groups combined their skills and worked together to help students expand their content knowledge of a topic they may not know about, deepen their research skills, and talk about mental health strategies. The Terezín/Theresienstadt Museum Project, ongoing at Saint Marys Area Middle School for over six years, involves students in researching the artwork, poetry and music created by teenagers in the Theresienstadt/Terezín Nazi concentration camp during World War II. Each student selects a piece and researches the history of the camp and the story of the teenager who created the work. This past year, research and presentations were complemented with a lesson from the school social worker on how art and music can help people cope with stress and highly emotional situations.

Learning Outcomes:
By the end of the webinar, participants will be able to:
Better understand the collaborative process
Learn methods for teaching specific search strategies
Presenters: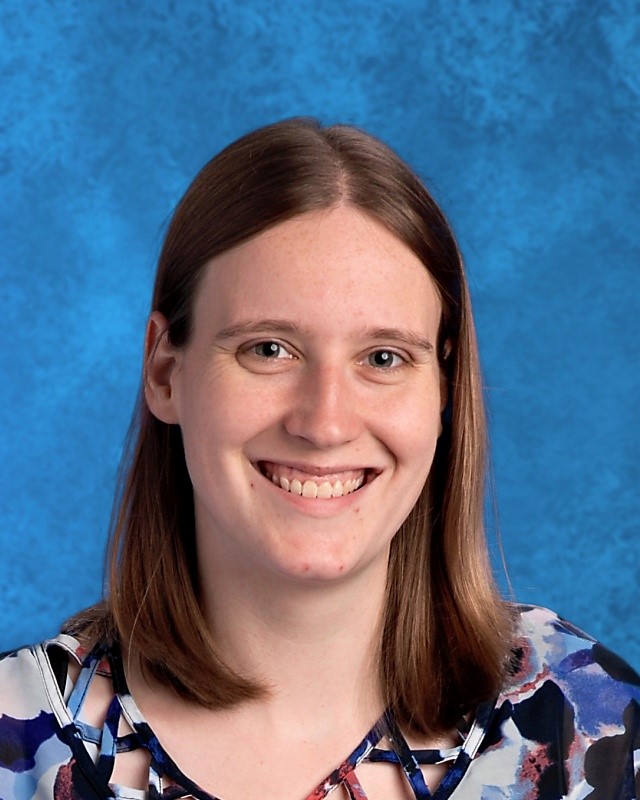 Ellen Stolarski
has been the librarian at St. Marys Area Middle School (SMAMS) since 2012. As a librarian, she works to promote collaboration, technology, a love of reading, and information literacy skills in her school. She has participated in several programs outside of her library including PSLA's Emerging Leader Program (2014-15), taught at a summer camp in Poland through the Kosciusko Foundation (2018) and the REALISD project (2019). She is also the co-chair of the Pennsylvania Young Reader's Choice Award committee. In addition, she is also the middle school co-coordinator for the Connected Library Consortium. She was awarded the ISTE Librarians Network PLN Secondary award in 2018.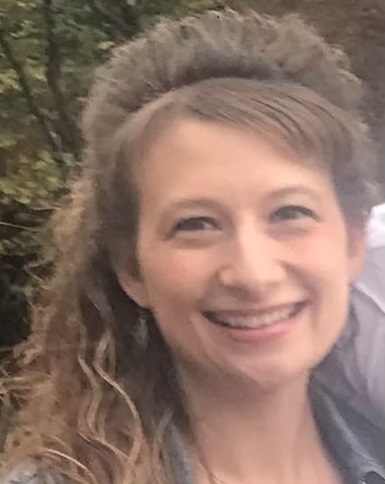 Casie Buhler
is a sixth grade ELA teacher at Saint Marys Area Middle School in the rural town of Saint Marys, PA. She received a degree in Elementary Education from Indiana University of Pennsylvania and a Master degree in Curriculum and Instruction through Gannon University. She is passionate about middle school and is currently teaching her 14th year. She enjoys teaching novels, doing creative writing, getting kids out of their comfort zones, and providing real world experiences when possible. When she's not teaching, Casie enjoys reading, camping, and spending time with her kids.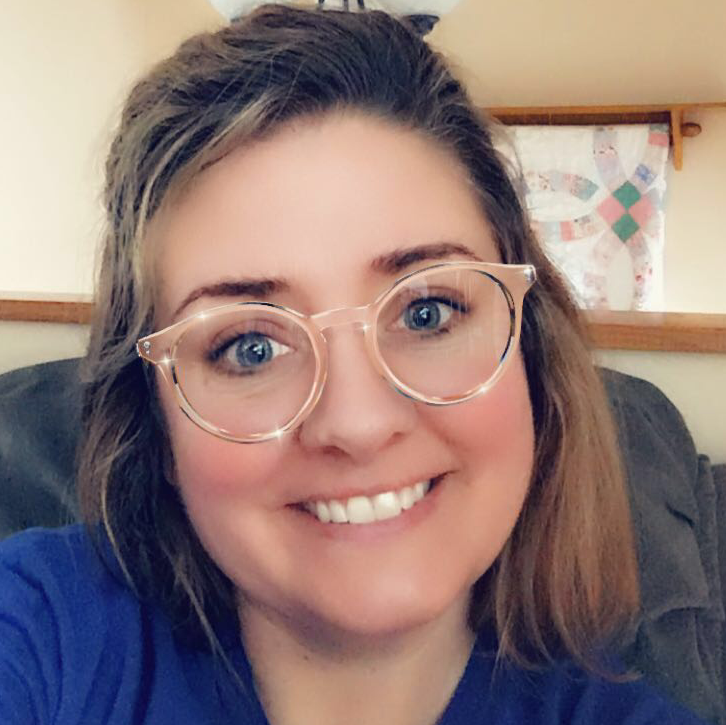 Traci Meeker
is from St. Marys, PA. She attended Clarion University, earning a BS in Elementary Education. She received her Master's Degree in Curriculum and Instruction from Gannon University. This fall begins her 24rd year of teaching.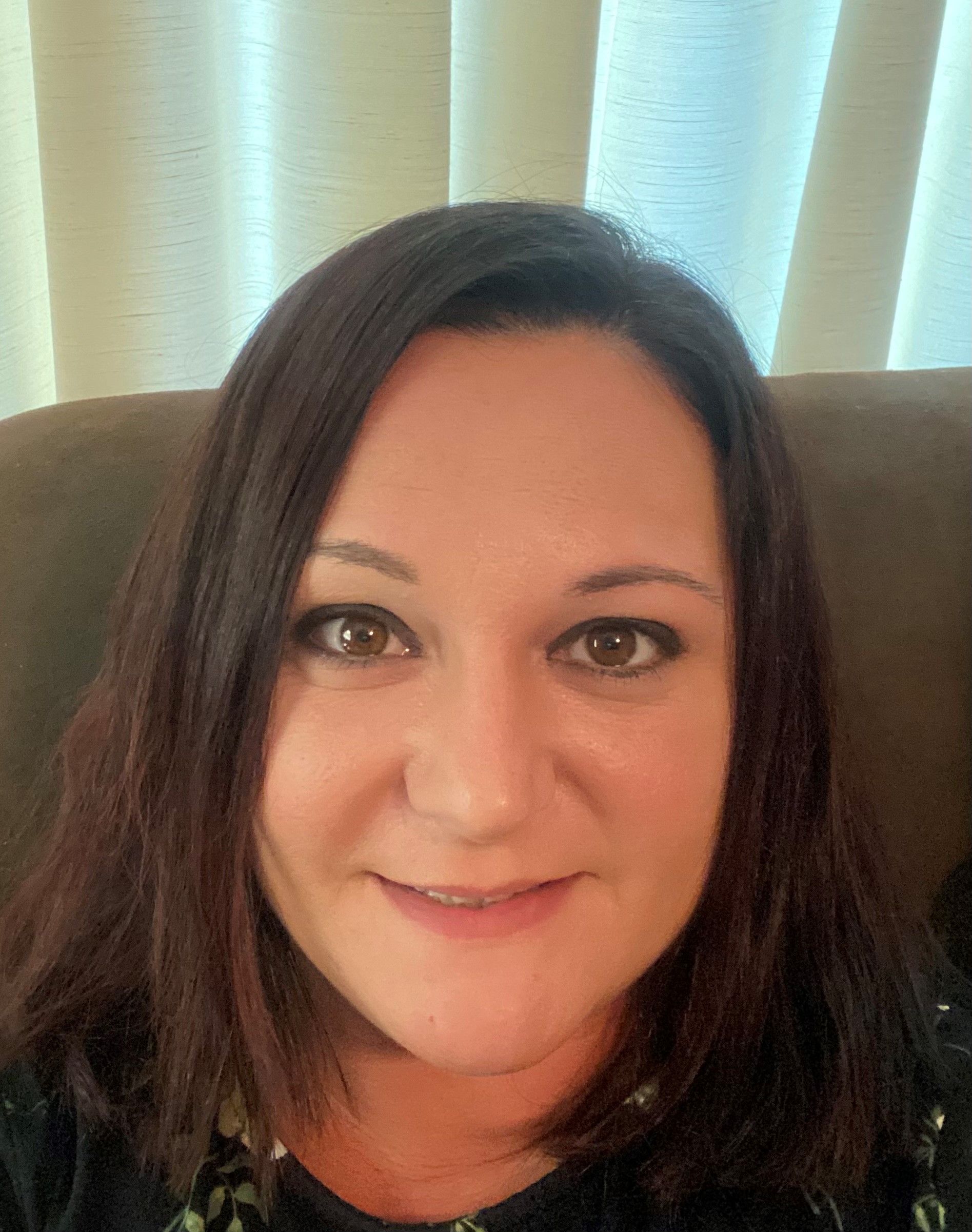 Desiree Krise
is the School Social Worker at St. Marys Area School District and works with all of the students from grades Kindergarten through 12th grade. She attended Penn State for her undergraduate
degree and obtained her Masters of Social Work from Edinboro University. She is passionate about helping students and families in all areas.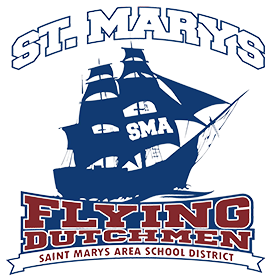 Accommodations:
This webinar will be presented online via Zoom. Closed captions will be enabled during the presentation, and we will email a copy of the chat transcript to all attendees within 48 hours of the webinar. We will also email out a copy of the presenter's slideshow at least 24 hours in advance. If you need other reasonable accommodations, please reach out to us via email at publicprograms@ala.org or by calling 312-280-5045 by Monday, October 10th. Requests made after that date may not be able to be provided.