Critical Information Literacy Instruction in an Age of Misinformation


Information literacy instruction serves a valuable space where we can collaborate with our patrons and empower them with skills, ideas, and approaches to not only navigate complex information ecosystems but also push back against the challenges posed by things like misinformation. But what does information literacy instruction look like during evolving and growing challenges posed by misinformation, which has been termed an infodemic? How can we, as librarians, make information literacy instruction impactful and meaningful for our patrons?
This four-week course will consider what information literacy instruction can be in a world increasingly beset by misinformation and disinformation, with a particular focus on ways to take a more holistic approach to information literacy instruction by integrating critical information literacy, metaliteracy, and mindfulness into our pedagogical work. Critical information literacy, with its focus on the context in which information is produced and disseminated, metaliteracy, with its focus on empowering individuals to consider their own unique role in an information ecosystem, and mindfulness, with its focus on self-reflection and self-awareness, can all be incredibly powerful ways to gain a deeper understanding into how misinformation functions.
This course will use a blend of exploration, discussion, and activities to equip participants with new ideas, connections, and approaches for their instruction work. The first week will lay the foundation by unpacking and exploring what misinformation is, particularly the emotional toll it can take. In week two, we will explore the concepts and theories of critical information literacy within the context of what we have discovered about misinformation. Week three will continue this exploration by considering mindfulness education and metaliteracy in conjunction with critical information literacy approaches to instruction. Week four, our final week, will pull everything together and will explore different instruction approaches that can leverage critical information literacy, mindfulness, and metalieracy to address misinformation.
Learning Outcomes
Define and discuss misinformation and the challenges it can pose for information literacy instruction approaches
Examine and consider different, holistic approaches to information literacy instruction that incorporate theories such as critical information literacy
Develop an action plan for developing approaches to information literacy instruction that address misinformation
Who Should Attend
Individuals engaged in library instruction or individuals who oversee or coordinate instruction programming at a library

Presenter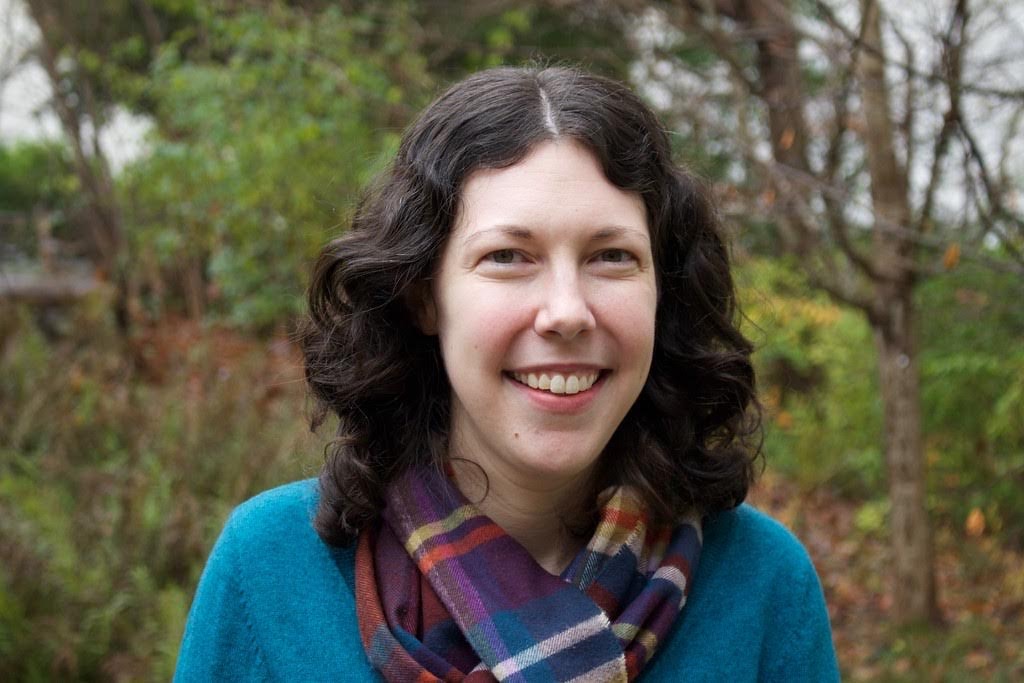 Sarah Morris is a librarian and educator with over a decade of experience working in libraries, museums, K-12 schools, and higher education environments. Sarah currently works as the Head of Instruction and Engagement at the Emory University Libraries. She has partnered with a number of organizations, including the Mozilla Foundation, the Capitol of Texas Media Foundation, and the Credibility Coalition, to develop news and media literacy curriculum resources for students and educators. Sarah has a Master's degree in the Humanities from the University of Chicago and a Master's degree in Information Studies from the University of Texas at Austin. Her interests include media and news literacy education, digital citizenship, exploring ways to combat misinformation, high school to college transitions, exploring interdisciplinary approaches to information literacy instruction, and developing training and mentoring opportunities for new teachers.

Tech Requirements
A computer with Internet connection is required.
Your participation will require approximately 3-5 hours per week of primarily asynchronous activities to:
Read the online course materials

Post to online discussion boards or participate in optional Zoom chats
Complete online exercises and/or final assignment
Participants who complete the course requirements will receive a certificate of completion.
Contact Margot Conahan at mconahan@ala.org with questions or requests for additional assistance or accessibility accommodations.